The Wampum World transmedia platform contains video clips with interviewees, photos of the production process and textual contributions. Specific archival and research documents have been digitalised – facilitating access to manuscripts and photos previously unseen or not readily available to the general public. When the visitor clicks on various videos, texts and images, a unique 'wampum string' is created of 'beads' that reflects each of the viewed pages. This enables interactive storytelling and non-linear narratives to evolve, determined by the visitors to the site. Viewers (users) will be able to contribute comments to the site, which other viewers, in turn, can respond to.

Eventually this transmedia platform will showcase documentation from the forthcoming contemporary art exhibition Wampum World at Albany Institute History and Art (AIHA). The exhibition opens on March 4 and runs until June 18, 2017, combining video installations, drawings, prints and works by Renée Ridgway, along with pieces from their collection.
A special thanks to all of the interviewees for their participation and the archives who allowed filming access and reproduction: Akwesasne Cultural Center, private holders of ephemera, as well as archives in the Netherlands (Stadsarchief Amsterdam, Rijksarchief) and in the U.S.: Buffalo University, the Library Company and The New Netherland Research Center at NY State Museum, a comprehensive library on Dutch history in New Netherland.
This website is generously supported by the Mondriaan Foundation and Dutch Culture, Shared Heritage.
To sign up: info@wampumworld.net
Renée Ridgway is an artist, researcher and educator based in Amsterdam, NL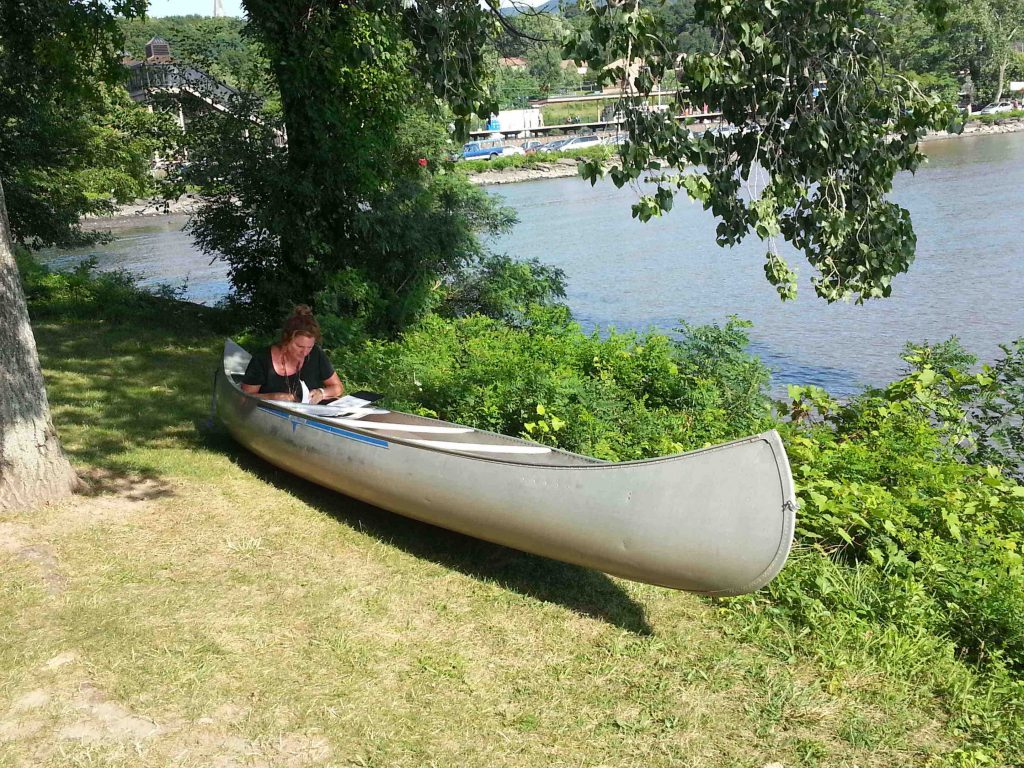 Video editing: Vrije Keyser
Homepage image: Maureen O'Sullivan
This site is designed by Ben Burtenshaw.